---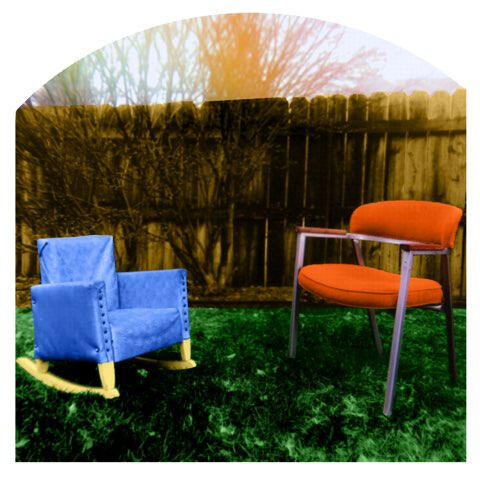 FOUND IN A HOUSE
---
Creeping Pink
...
in floats a sound
through fixed windows
new light on old things
found in a house
at the turn of a
phrase or century
time is lost like
the last clean note
before the end of play
---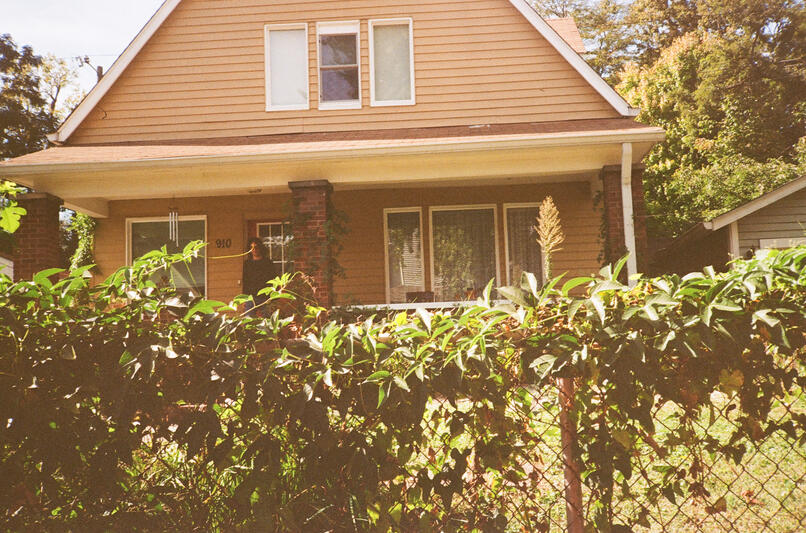 ---
Found In A House contains momentum, a condition of flux. A house in a constant state of transformation and repair. Like a house, it is never one thing, but many and serves many functions. It is a document. An album, a film, a performance, a diary, a gift, a drawing, a photograph, a letter. It is free. It is neither beginning nor end, but reflects the eternal expanse of the universe. It is the life instinct. The acts of maintenance and care. A commitment to domesticity. It is a child's thing. It is all the creator's accumulated wealth, a letter to my son.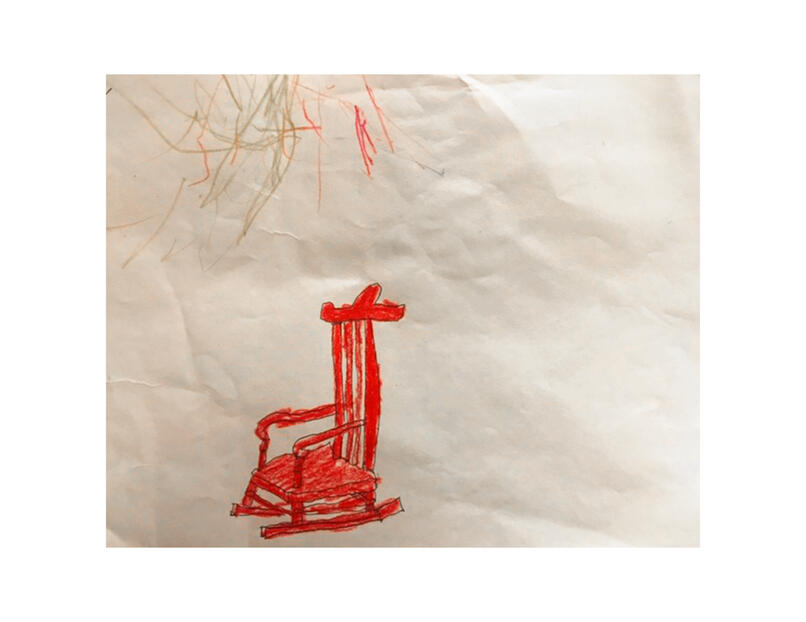 hide in the big white barn
tall wind pink glow creep across
missing arm in the hay loft
a mystery, vanished violent
language turned to dust sieved
for the past.

'No Pay Tax.'
'No Communist.'

They rode horse back to the airport
where a man was shot and
killed in the parking lot

yet he slept fine, tucked
away from any hot or cold
war. No suicide note just
a postcard from a butterfly
boy.
'The Ivory Is Fine, Though
There Is No Death, No Dying'

weeping statue sold online
a slice of pie behind glass
try as you might
---
credits
FOUND IN A HOUSE
an album
music by Landon Caldwell
Watercolors features Mark Tester, Peter King, Duncan Kissinger, & Brian Allen
Nuclear Postcard features those folks, plus Rob Funkhouser, Jesse Lee, Jordan Allen, John Dawson, Rocio Mesa
Queen-Anne's-Lace features Mark Tester, Rob Funkhouser, Peter King & Duncan Kissinger
Follow Me features Mark Tester
photo by Landon Caldwell
album art by Mark Tester
-----------------------
a film
coming soon

Film by Brian Allen
Music by Landon Caldwell
with contributions from
Mark Tester, Peter King, Brian Allen, Rob Funkhouser, Duncan Kissinger, Jesse Lee, Jordan Allen, John Dawson
Choreography by Amalia Wiatr Lewis
Analogue Cinematography by Rocio Mesa
Additional Digital Cinematography by Justin Brown and Gary Macadaeg